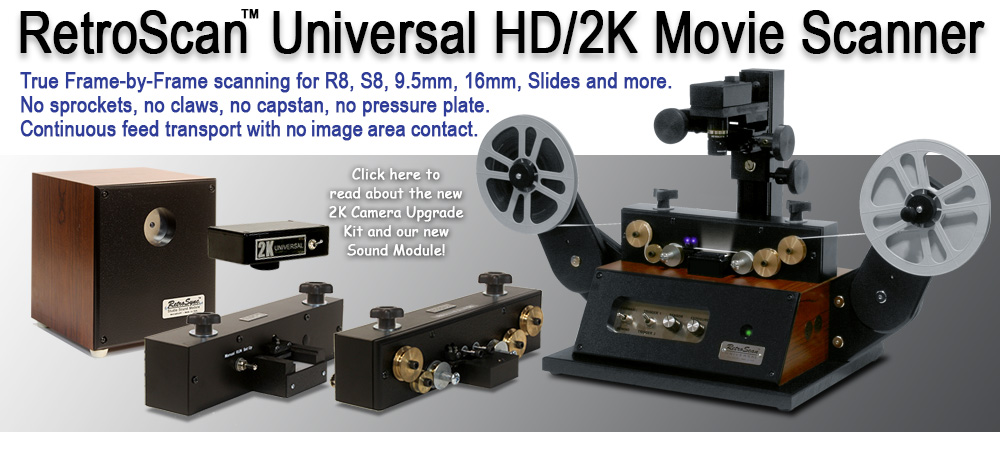 NOTICE! We are expecting a price increase from our vendors in the new year. Call now for a great deal!










Don't have a unit but need your home movies transferred for Christmas? We can help!
Click
HERE
to take advantage of a 10% discount on all movie, video and slide transfers!
Follow us on
TWITTER!
Like us on
FaceBook!
Roger Evans - Owner

All content and imagery copyright, 2017 MovieStuff, LLC
All rights reserved.
Super 8 film scanner, 8mm film scanner, 9.5mm film scanner, 16mm film scanner, telecine, home movie scanner, film scanning, home movie scanning, MovieStuff film scanners, home movie transfers, do it yourself home movie scanning, low cost scanner, HD film scanner, 2k film scanner, high resolution film scanner, movie film scanner, motion picture scanner, professional film scanner, scanning film, scanning movies, scanning slides, scanning color negatives, slide scanner, negative scanner, desktop film scanner, magnetic sound, optical sound, frame by frame scanning, frame by frame transfers