Roger Evans , Owner and Equipment Designer Office Hours are 8:30 AM - 4:30 PM, Central Standard Time.
Follow us on
TWITTER
! Like us on
FACEBOOK
!
About Roger Evans.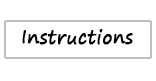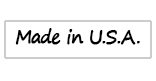 NOTE: We are down to only a few components at
our discount price. If you've considered a Universal, act now!
- Our regular price will be going up very shortly. -
Limited time offer! Get the Universal with the gate of your choice
for only $3995.00 and reduced shipping! Add a second gate to your
order or existing Universal unit for only $500 while supplies last!
Click
HERE
to order!
Call us today at 830-966-4664.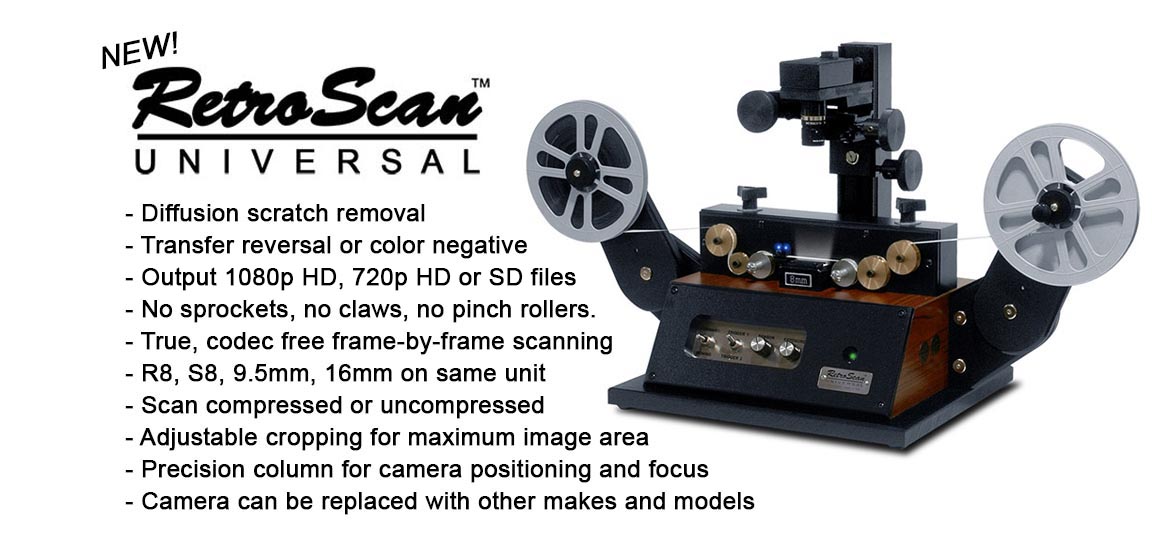 Click
HERE
for more information on the Universal!
Available gates are currently Dual 8, 9.5mm, 16mm and Slides
NEW! The Universal can now transfer 16mm optical soundtrack!
Got a Universal with a 16mm gate and need audio? Click
HERE
!
The RetroScan Universal is normally priced as follows:

$4500 for RetroScan Universal with one gate of your choice.
$3800 for the RetroScan Universal base without a gate.*
$700 for each additional gate if purchased later.**


Click
HERE
to order!
*Only available to customers with two or more RetroScan Universal gates.
**Only available to customers that already own RetroScan Universal units.

All content and imagery copyright, 2016 MovieStuff, LLC
All rights reserved.